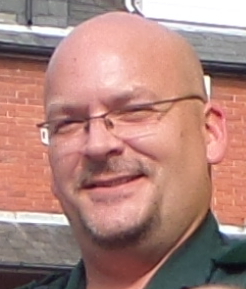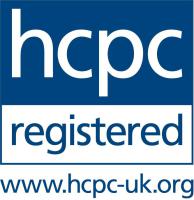 BEN SYLVESTER
I have been a PARAMEDIC for 15 years...and counting. Working for the NHS, based out of Godstone in Surrey.  My day to day duties are attending 999 calls on a rotating 24/7 365 rota.
I wanted to be able to better serve the community by teaching First Aid to as many people as possible. If one life could be saved by what I teach, then it would be all worthwhile.
Remember
-Call for HELP!!!!
This is a new start for me. I've never made a website (perhaps it shows?)
I've self financed my teaching qualification in order to present First Aid IN Sussex courses. I have set up SYLVER-LIFE-CONSULTANCY LTD all by myself. All of this is well outside my normal comfort zone and it hasn't been easy. However I believe that I can do this and make it a success. I can pass on what I know, Its an exciting time and I hope you can come along with me. 
Your FEEDBACK
I could just make stuff up, like some other websites out there.
"The trainer was awesome......He had the ability to fly" :- A.N. OTHER
 "It's a BOON" :- Mrs B (Essex)
"I would genuinely think about, maybe considering using them again" :-  B Gates (Microsoft)
But that's not real or fair. I will however put YOUR feedback on this site. I hope it's good :)